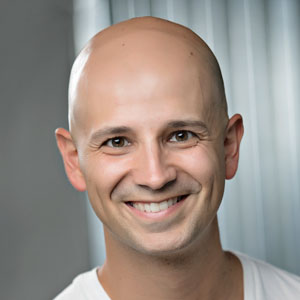 Matt Morgan is on of the leading coaching experts in the country. From nearlyweds to newlyweds to married couples, Matt has helped thousands of couples bulletproof their relationships. Matt specializes in creating customized, personalized ceremonies bent around the couples story. Matt's ceremonies are heartfelt and a ton of fun. He makes sure that each of his wedding officiants on team are trained and share the same public speaking qualities. As a result Matt has a top notch team with constant five star reviews.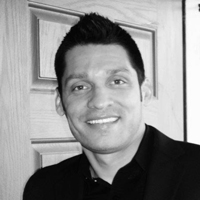 Jerimiah's passion for weddings began as a teenager when he would vacuum his church before and after a wedding ceremony. Hey became fascinated with the celebration and sacredness of the moment. As the years went by Jerimiah became a pastor which created a catalyst to officiating weddings. He is one the most dynamic communicators in the country with a rare gift of making everyone who attends the wedding laugh out-loud and cry tears of joy in the same moment. Jerimiah is a husband, father, business owner and perfect partner with Matt to give every couple the dream wedding they deserve.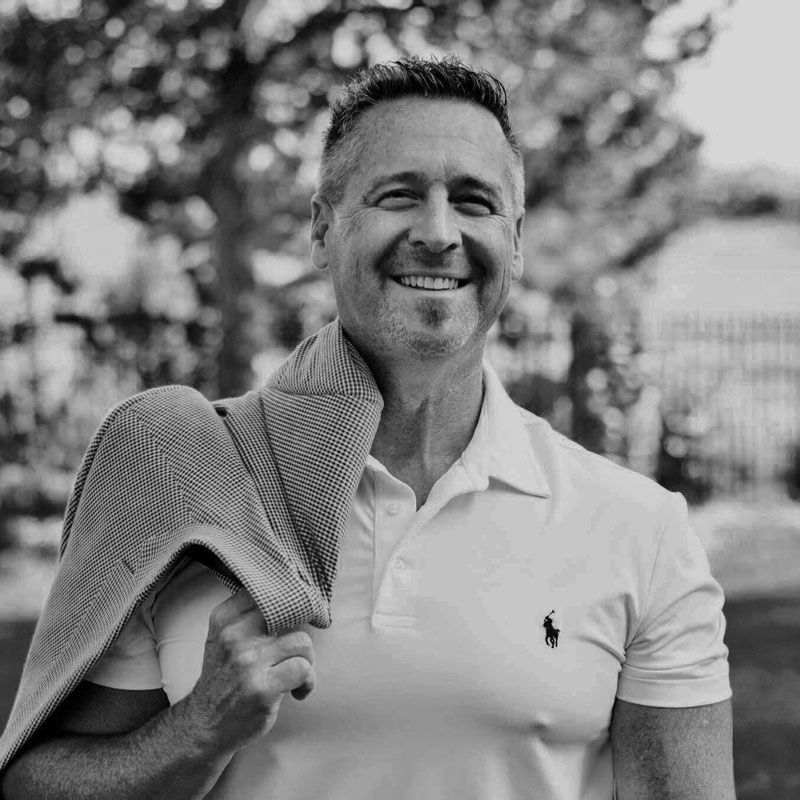 Keith Boyer is a seasoned professional in the world of relationships and weddings. Keith has served thousands of individuals and hundreds of couples as a coach and wedding officiant. His style and flow are highly relational and personal. He is a certified SYMBIS assessment facilitator, as well as a certified executive/leadership coach.
"Keith did a fantastic job officiating our wedding! We are still hearing feedback from guests that our ceremony was one of the top services they have attended.
Keith took the time to ask the right questions to understand us as a couple. He then delivered the ceremony with romance, love, and passion. As a result, everyone was able to truly understand our story and embrace our love during our ceremony. I highly recommend using Keith for your wedding because your guests will FEEL the love you and your spouse share by the end of the day." ~ Becky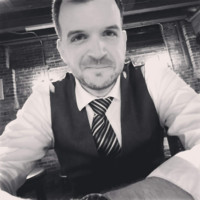 Clinton specializes in light-hearted and personalized wedding ceremonies. He believes that wedding ceremony's should share the story of the couple, remind them of the seriousness of the commitment they are about to embark upon, and captivate those that may attend through his gift of communication. Clinton's gift of public communication makes him the perfect partner with Matt to help couples have the #BestDayEver!